"[Thanks to my afterschool program] I am much more active and healthier this year than I was last year… I hope that more students can have teachers like mine and have a program like [mine] they can go to." – Marcus, 6th grade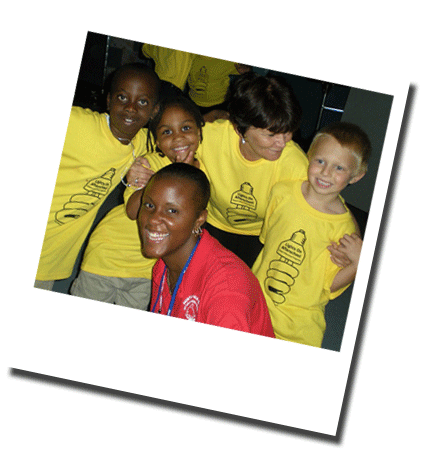 It's kids like Marcus that keep us committed to our mission each and every day. And we know those kids keep you motivated as an afterschool advocate, too.
Support the Afterschool Alliance and our year-round work to ensure that all children have access to quality, affordable afterschool programs that keep them safe, inspire them to learn and help working families.
As is true for Marcus and millions more like him, an afterschool program can be transformative. They give students constructive alternatives to the streets during the hours when juvenile crime spikes. And they inspire the next generation of scientists, artists, entrepreneurs, athletes and civic leaders.
Help us to continue expanding access to afterschool programs across the country so that 2014 can be a better year for more students—just like Marcus.
Click below to make a tax-deductible contribution to the Afterschool Alliance to help us realize our goal of afterschool for all.

To donate by phone, call 866-KIDS-TODAY.
To donate by mail, download our contribution form and mail to: Afterschool Alliance, 1616 H Street NW Suite 820, Washington, D.C. 20006.
Federal employees can donate to the Afterschool Alliance using CFC code 31020.