Recent Afterschool Snacks
JUL
8
By Taylor Moore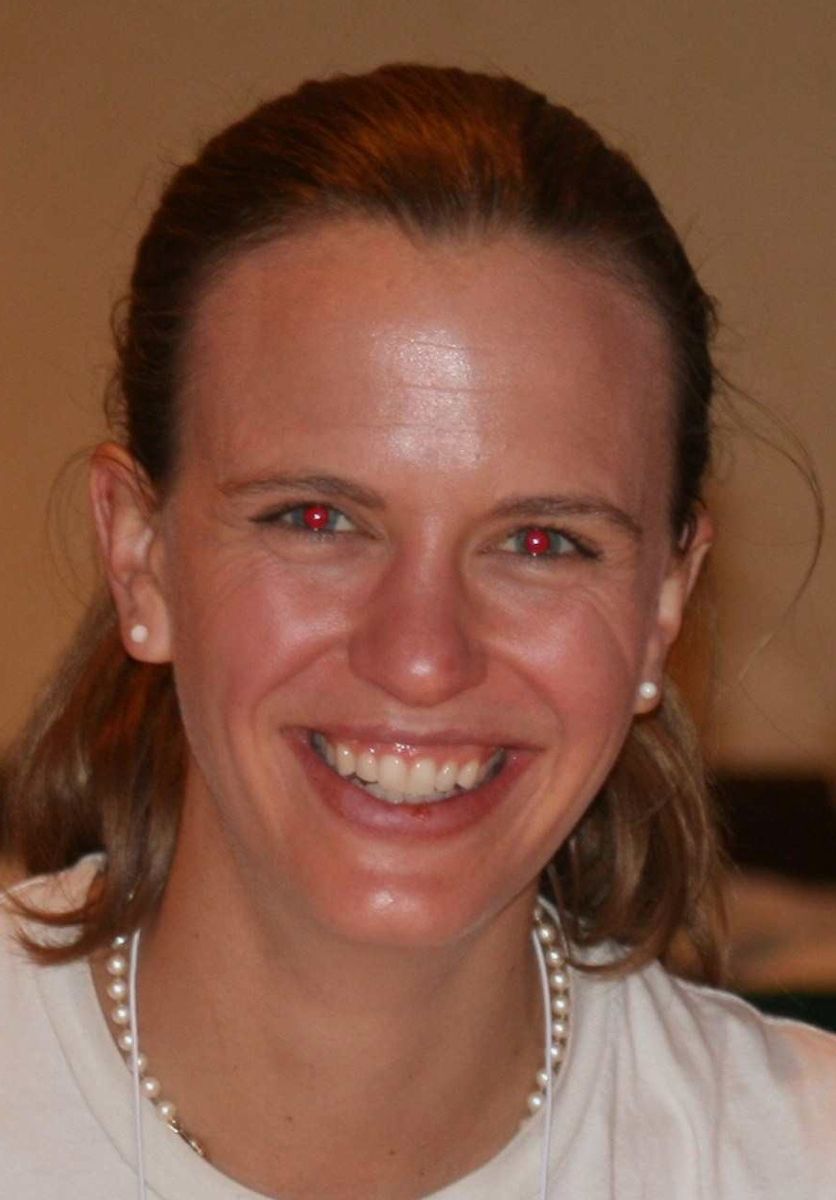 Emily Vercoe is the director of the Next Steps Institute, a professional development program of Earth Force. Earth Force engages young people as active citizens in their communities by providing educators with tools, relevant resources, and support to inspire the next generation. Prior to her current role, Emily developed expertise in formal and informal science and STEM through work with the Wyoming NASA Space Grant Consortium, the Colorado Youth Program and the Boulder Valley School District.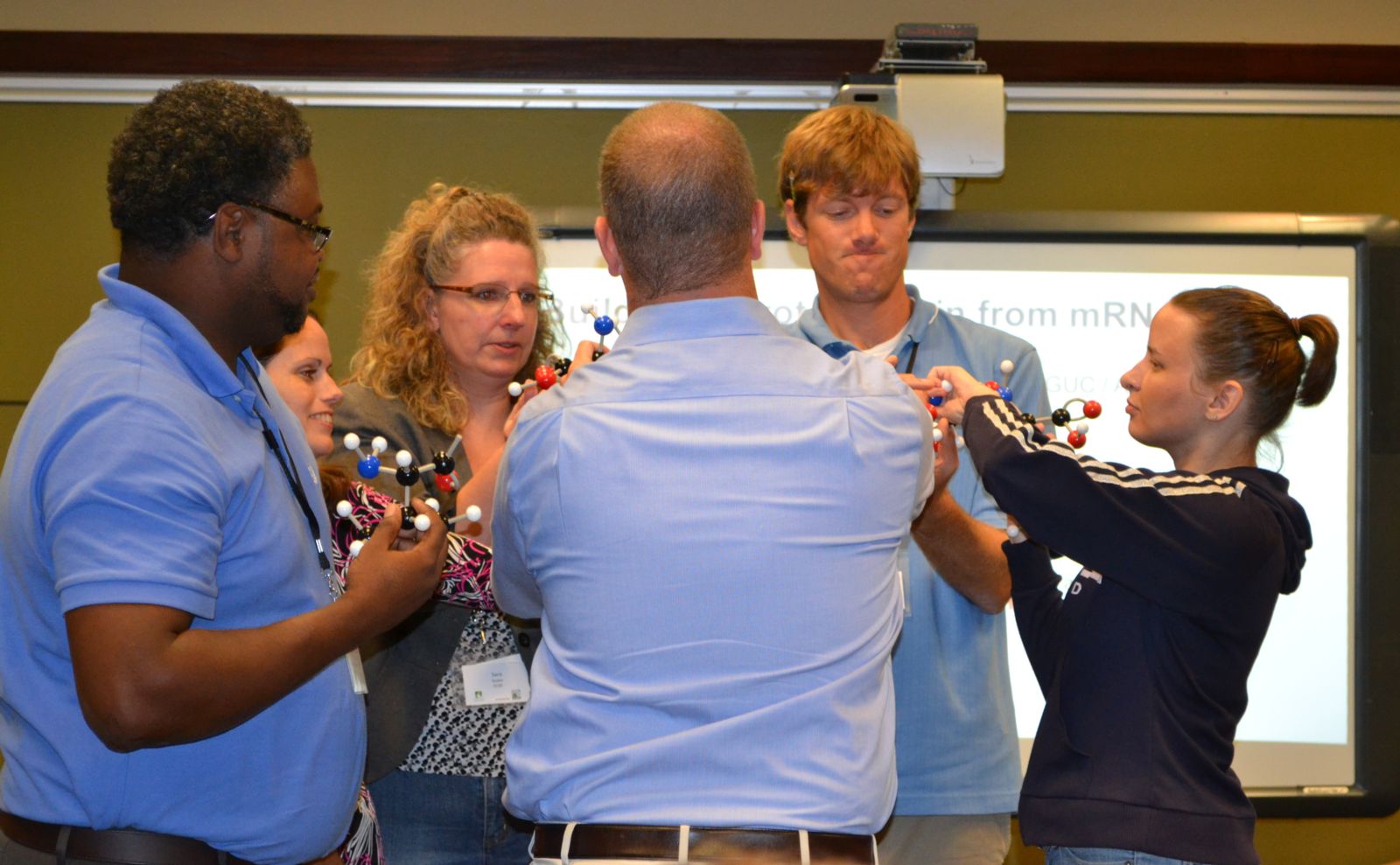 The idea of partnerships is not a new one: we get by with a little help from our friends; it takes a village; many hands make light work. Phrases like these indicate the importance of building communities of support to achieve a common goal. At Earth Force, we believe the power of partnerships can create an enriching and interactive experience within STEM education. This is why this year's Next Steps Institute (NSI) in Washington, D.C., will focus on Integrating STEM into Communities.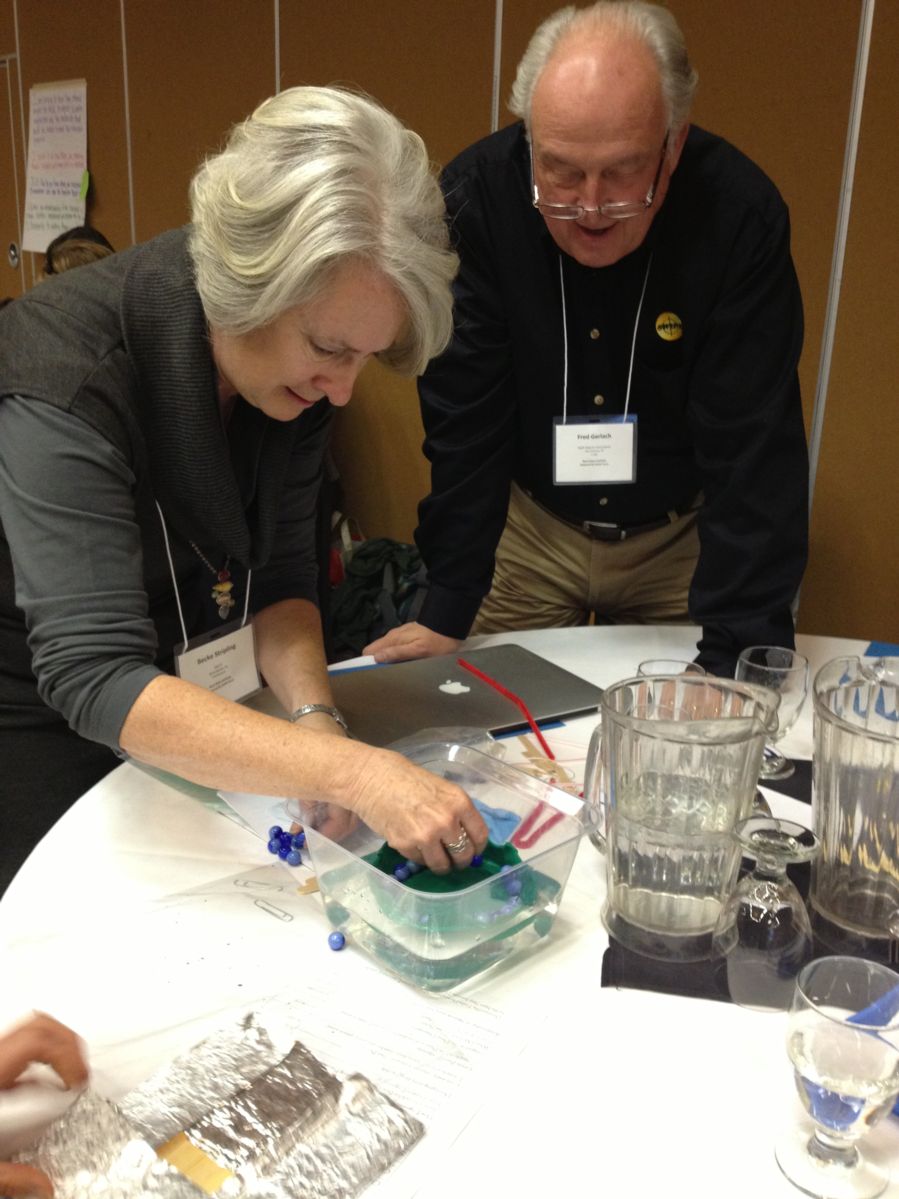 Afterschool is an ideal place to engage students in hands-on learning, and encourage curiosity and exploration. As formal and non-formal educators begin to see the rich opportunities that out-of-school-time provides, we want to build a foundation of support and collaboration among educators to ensure working together is a fulfilling experience for all. These relationships take time and attention to cultivate, and through NSI, we will create a spark and build momentum toward lasting engagement. At this year's institute, we will:
Define what quality collaboration looks like and move participants toward action—we want people to leave the institute with a plan to build change
Identify the kinds of systems and language that need to be in place for schools to begin thinking of the afterschool space as an extension of the learning day
Encourage learning in a less structured environment, where exploration and investigation can occur more authentically and evolve over time
Build connections with science—provide information on rich institutions and their contribution to the learning environment
Create connections to family engagement in STEM through out-of-school time
Join us Sept. 22-23, 2014, where we will bring together diverse stakeholders who are committed to making STEM learning an integral part of the educational landscape in communities nationwide. Depending on your program's focus and goals, NSI offers four pathways of learning that provide opportunities for thoughtful investigation, meaningful networking, and strategizing with experts and peers:
Promoting Environmental Sustainability and Stewardship through STEM
Harnessing the Power of Agriculture with STEM
Creating Cross Sector Partnerships to Advance STEM Education
Engineering Real World Design Solutions to STEM Challenges
By attending NSI's conference, Integrating STEM into Communities, participants will build an action plan to make STEM learning an integral part of the educational landscape in their communities. Learn more and register for the conference here.
Interested in what last year's conference was like? Watch here!