Snacks by Taylor Moore
JUL
9
By Taylor Moore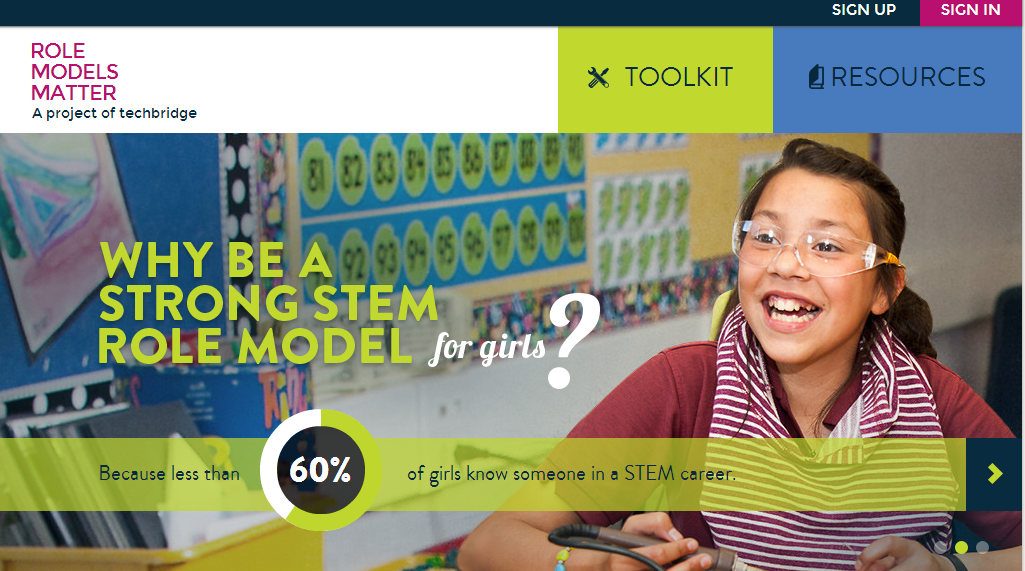 Techbridge has recently released a free, online interactive toolkit to help potential role models develop skills to engage girls and underrepresented youth in STEM. The Role Models Matter Toolkit currently provides 10 mini-lessons for role models to help plan, structure and implement their visit with students. Each unit comes with a video showing role model Josetta Jones, a patent attorney and chemical engineer, in action demonstrating each step to successfully interacting and communicating the lessons to the student participants. The toolkit provides lessons on key topics like role model impact, ice breakers for relationship development, advice on using the engineering design process and guidance on how to connect the STEM experience to possible career options for the participants. If you have any potential STEM role models looking to engage with youth, their work can benefit from this holistic toolkit approach.
Techbridge is a nonprofit based in Oakland, Calif., that offers science, engineering and technology-based afterschool and summer programs for girls. Since 2000, the organization has engaged with more than 4,000 girls in grades 5-12 in hands-on learning and career exploration. The Role Models Matter Toolkit is part of Techbridge's Role Models Matter initiative to help prepare STEM professionals for outreach and is based upon work supported by the National Science Foundation.
JUL
8
By Taylor Moore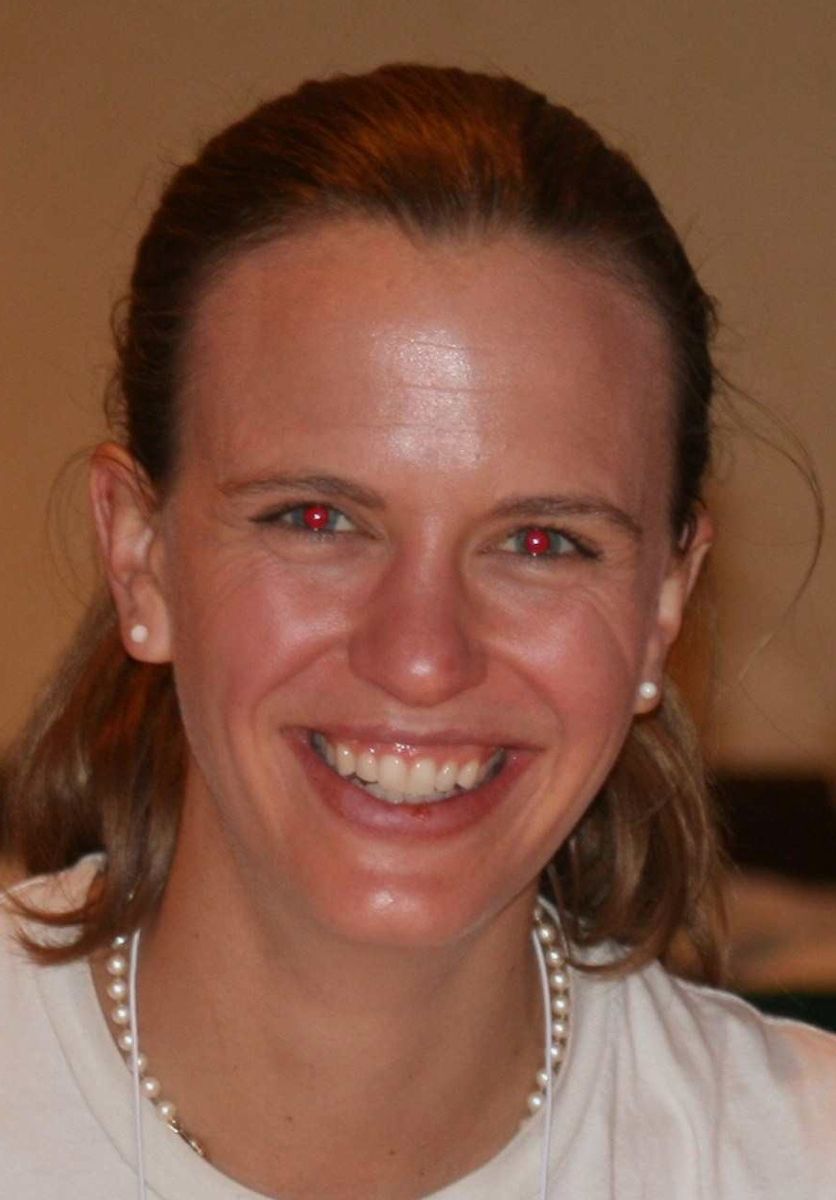 Emily Vercoe is the director of the Next Steps Institute, a professional development program of Earth Force. Earth Force engages young people as active citizens in their communities by providing educators with tools, relevant resources, and support to inspire the next generation. Prior to her current role, Emily developed expertise in formal and informal science and STEM through work with the Wyoming NASA Space Grant Consortium, the Colorado Youth Program and the Boulder Valley School District.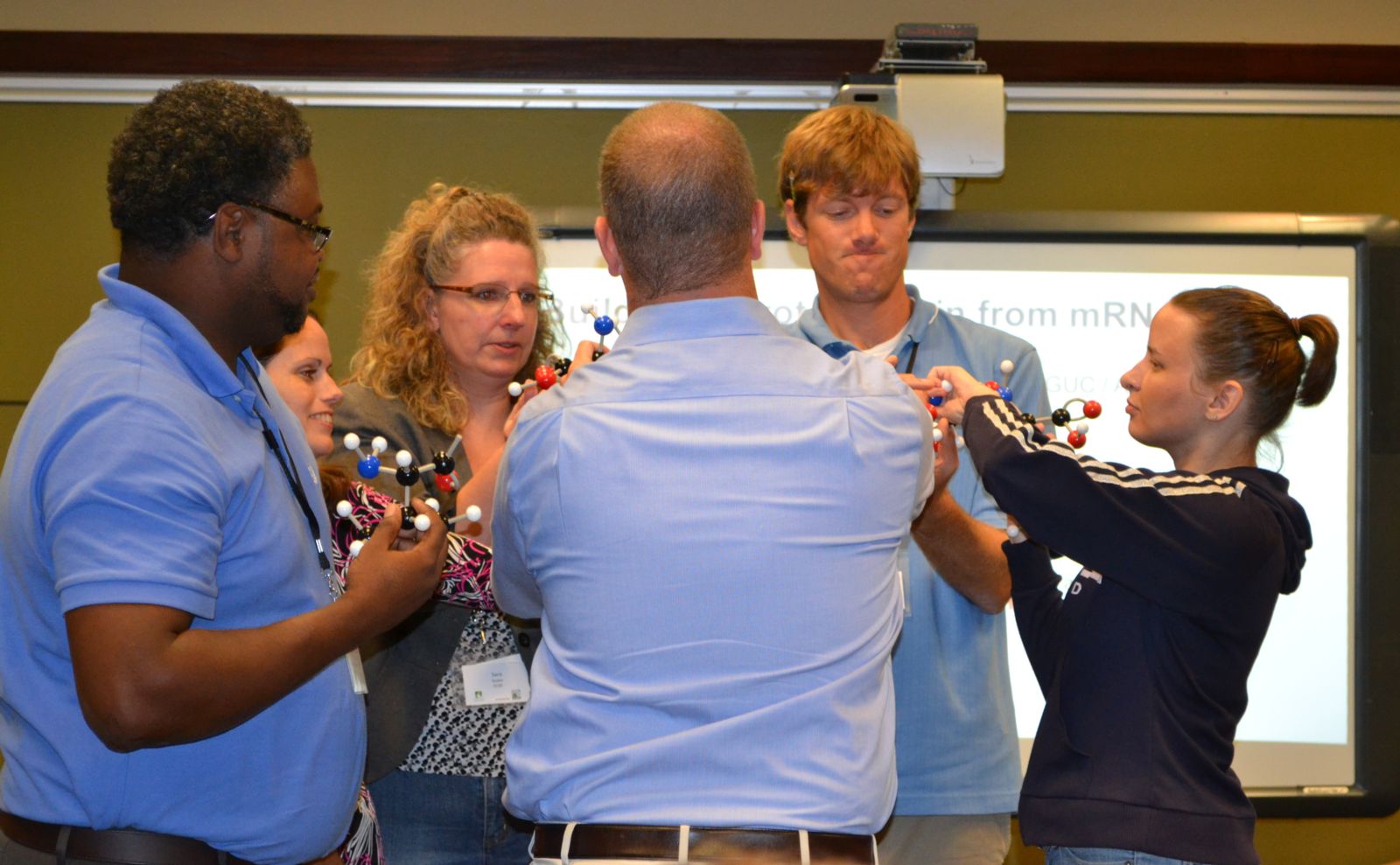 The idea of partnerships is not a new one: we get by with a little help from our friends; it takes a village; many hands make light work. Phrases like these indicate the importance of building communities of support to achieve a common goal. At Earth Force, we believe the power of partnerships can create an enriching and interactive experience within STEM education. This is why this year's Next Steps Institute (NSI) in Washington, D.C., will focus on Integrating STEM into Communities.
JUN
20
By Taylor Moore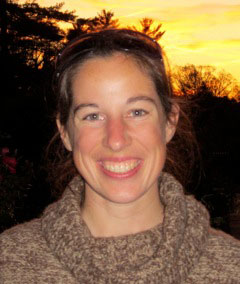 Anna Padget Crocker is the project associate for afterschool and community initiatives at the Franklin Institute Science Museum, where she manages the NSF-funded project STEM 3D: Integrating Science into Afterschool, Home and Community. She specializes in developing curricular resources and training modules designed to build capacity in facilitators new to science education. Her background includes writing field-based environmental education curriculum and evaluating family, school, and community partnerships.
This post originally appeared on the National AfterSchool Association's Tip of the Week page.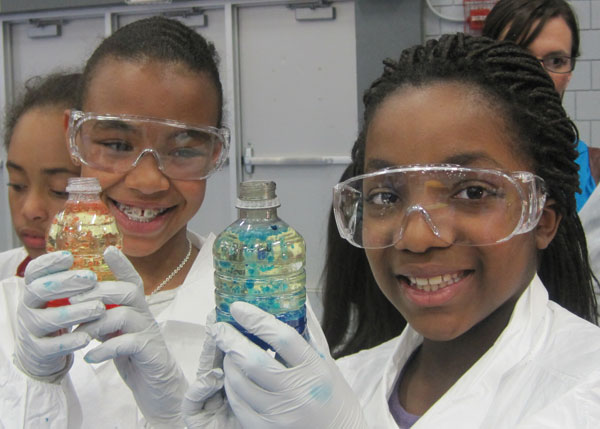 Feeling like integrating STEM into your current curriculum is an unsolvable equation? STEM doesn't have to intimidate or overwhelm you; it's an essential component of every afterschool program. So to help, here are eight tips to help you start the process.